testing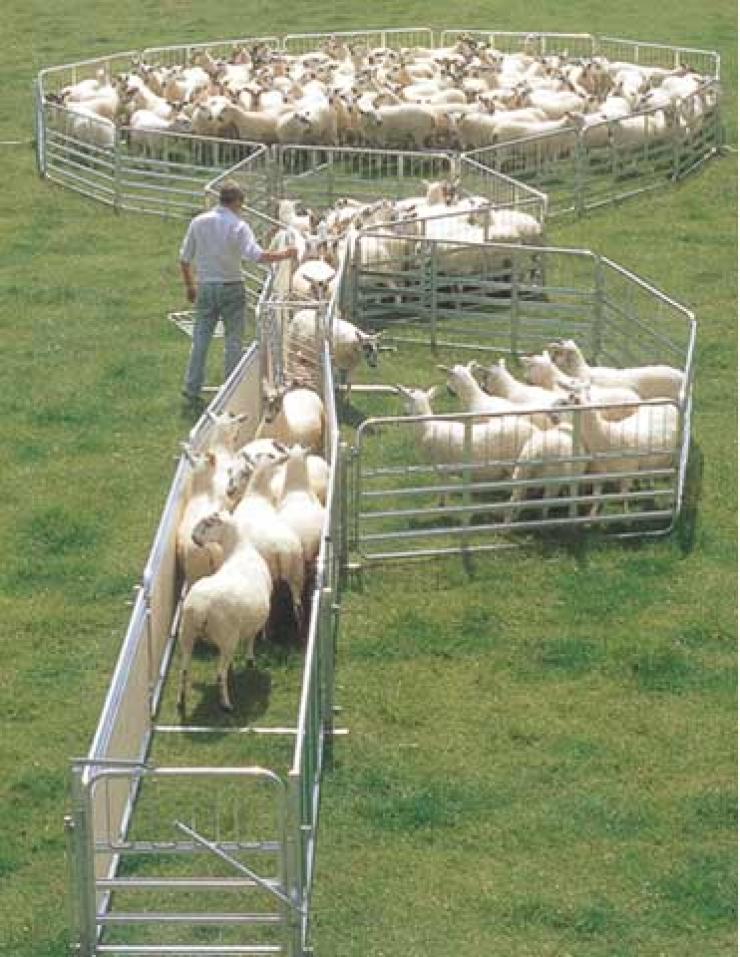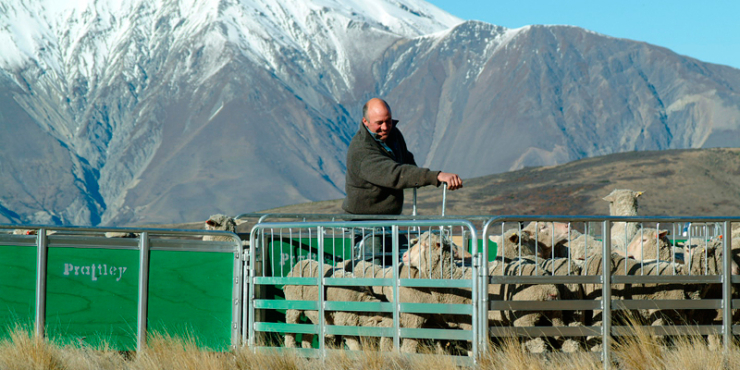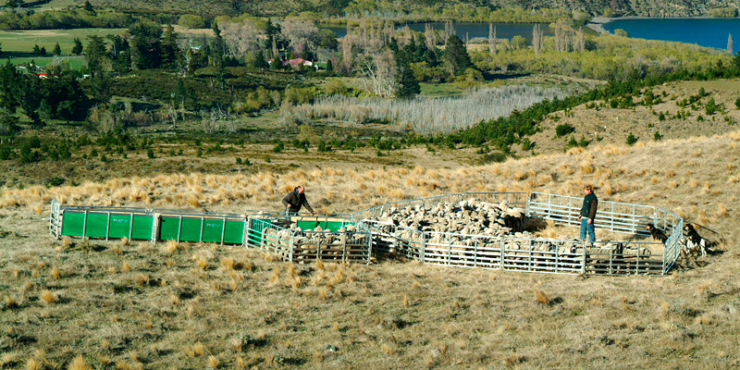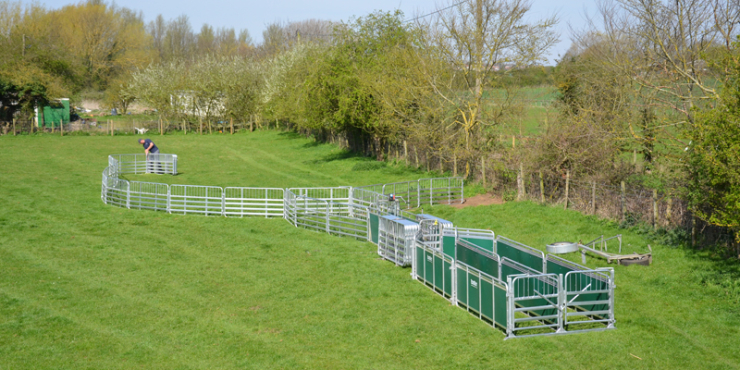 Prattley Industries Ltd - world leaders in light-weight,
automated animal handling equipment.
Prattley is dedicated to producing top quality animal handling equipment that enables you to maximise efficiency.
Whether you need a relocatable cattle yard or sheep yard, a cattle crush, or an automated weighing and drafting system, Prattley has the system to meet your requirements. Our animal handling equipment is portable, so you can take it to any part of your farm, for on-the-spot stock management.